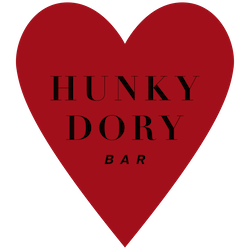 Please tell us about your visit, so we can provide you a great place! Where, when and which time:
Please note: Deposit €25,- per Person.
Of course this will discounted off your bill. We keep reservations for 15 minutes.
If you cancel a booking we will exchange the amount for a voucher.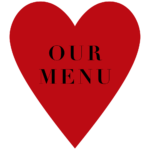 Our drink concept is epitomized by our seasonal cocktail menus (including our special "Cocktails on Tap"). Also of note is our unique wine and champagne selection.
Drink Menu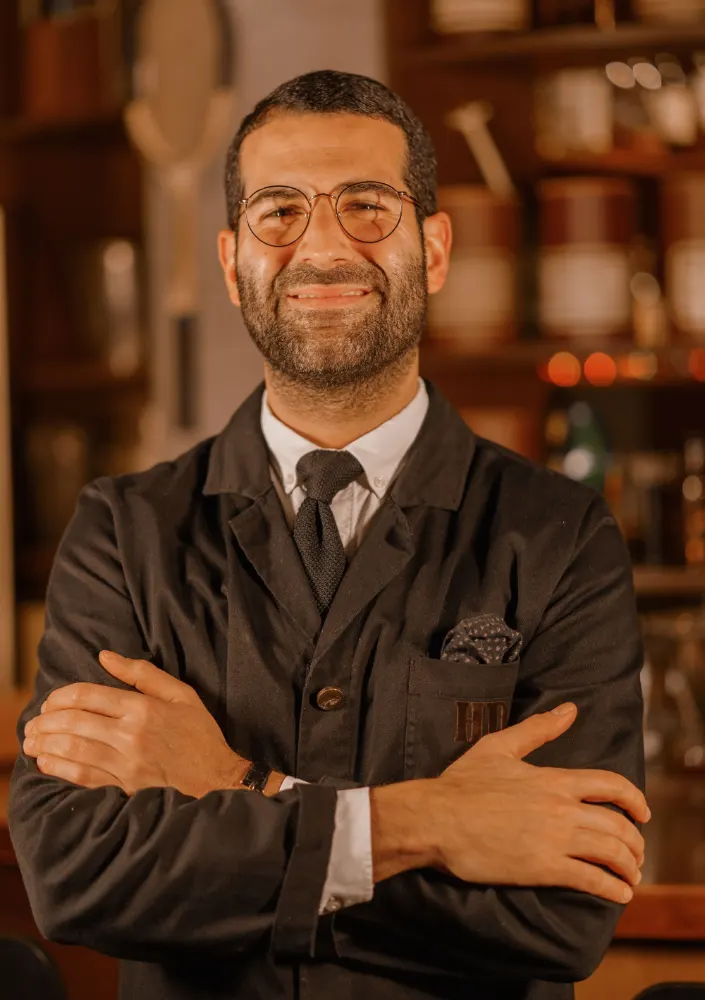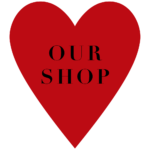 Just choose your favorite cocktail below and order just here at your fingertips together with our great bar food. Via DPD in 2-3 days / 55,– € per bottle.
Cocktail Shop
The marvelous
Hunky Dory Bar
New opening hours:
WED-THU 6-1pm
FRI 6-2pm
SAT 7-2pm
Booking