All guests are welcome, yet in the bar only vaccinated, tested or convalescent can book a seat. But we got a great option for everyone at the terrace or at our courtyard. Sorry for any inconvenience!
Open: WED – SAT 6pm – Midnight. Questions? Please call:
+49 (0)69 272 40111
☞ Online Shop ☜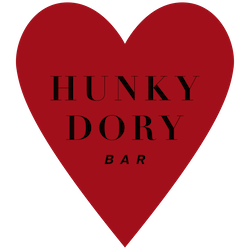 Holiday notice: We will be on vacation from August 9 to 15, 2021 and be back for you on Wednesday, August 18.
Please note: Deposit €20,- per Person.
Of course this will discounted off your bill. We keep reservations for 15 minutes.
If you cancel a booking we will exchange the amount for a voucher.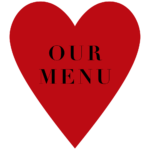 Our drink concept is epitomized by our seasonal cocktail menus (including our special "Cocktails on Tap"). Also of note is our unique wine and champagne selection.
Drink Menu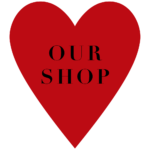 Just choose your favorite cocktail below and order just here at your fingertips together with our great bar food. Free shipment in Germany – 50,– € per bottle.
Cocktail Shop
The marvelous
Hunky Dory Bar
New opening hours:
Wednesday – Saturday 6pm – 2am
Booking